Here's an offer just for you!
$4.99 USD Monthly
MailChannels Inbound Email Spam Filtering (1 domain)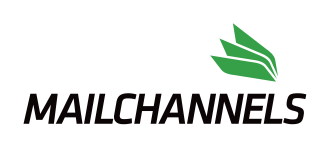 Cloud-based Email Security with Quarantine Industry-leading spam, phishing, and malware detection using machine learning. Configurable per-domain and per-user filtering policy, including whitelists, blacklists, blocking, tagging, and quarantining. MailChannels is configured entirely through the DNS, using MX and SRV records.
Email and DNS must be hosted with Hosting Nation.
Order Summary
Subtotal $0.00 USD
$0.00 USD Total Due Today